What You Need to Know About Virtual Home Tours
Posted by Judy Orr on Sunday, November 22, 2020 at 4:17 PM
By Judy Orr / November 22, 2020
Comment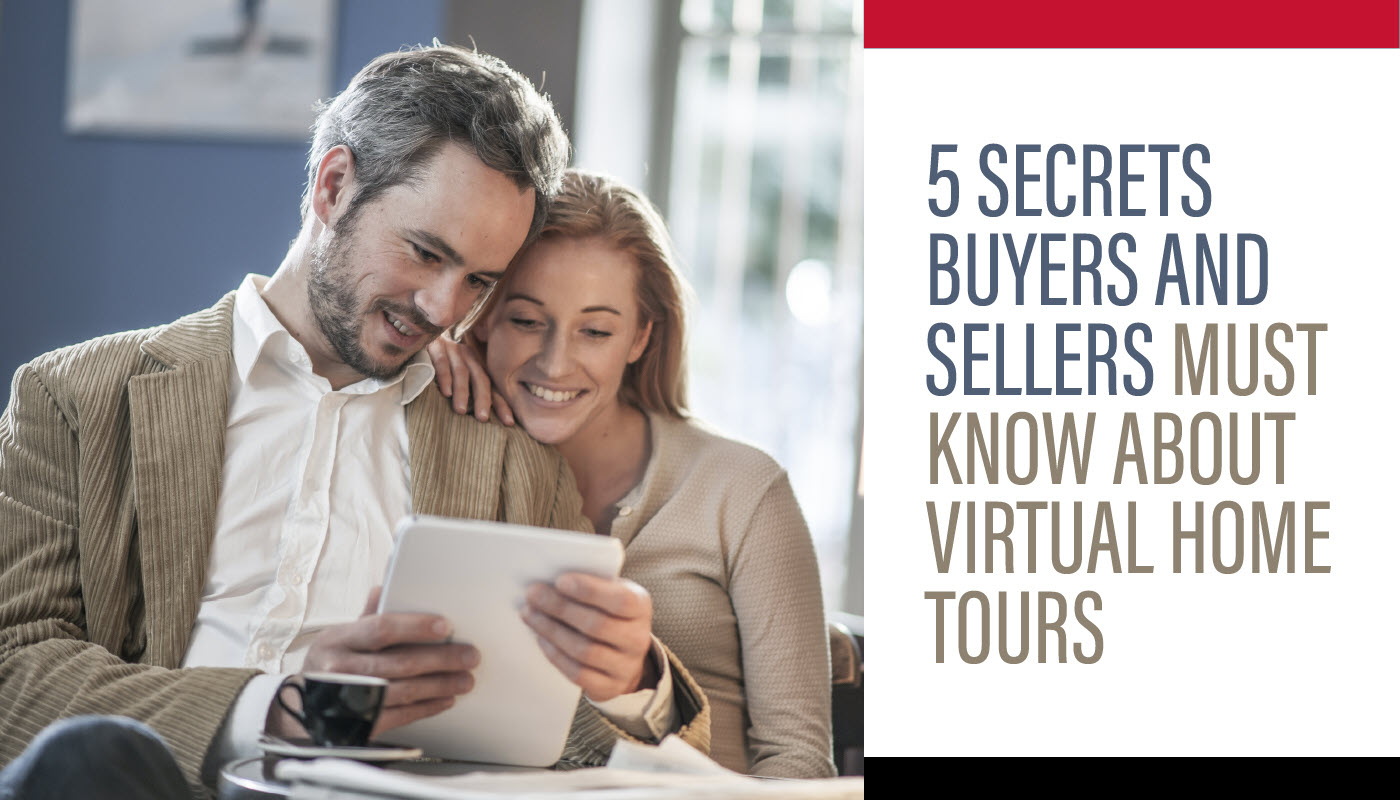 Although virtual tours have been used for many years for foreign and out-of-state buyers, they have become more popular during the Covid-19 pandemic. During the pandemic, some buyers want and need to make a home purchase, but they don't want to take the risk of going into multiple stranger's homes.
Many home sellers took their properties off the market because of the pandemic. This is why Scottsdale real estate, including Cave Creek, Carefree, North Phoenix, and Paradise Valley, plus many areas in the United States, have such low inventory.
Agents have suggested that sellers allow the listing agent to take a virtual tour that can be sent to potential buyers and their agents, or the sellers can just allow the selling agents to go through their property while showing their buyers the house in real-time.
In the latter choice, there would still be strangers going into a house, but it would limit the amount of foot traffic. Some sellers are OK with this. Unfortunately, if this is the only way a seller will show their homes, it will most likely limit showings. Not all agents are comfortable doing a face-time type tour.
There are different kinds of virtual tours
In some areas like Scottsdale, AZ, many agents got used to creating some kind of tour for out-of-state buyers. Scottsdale is a big 2nd home and vacation home area.
The first tours were either a walk-through video tour made by the listing agent and made available online for buyers and their agents to view. Sometimes they were home-made videos, sometimes they were picture slideshows put together in a video format (with a lot of photos), some were professional videos (that don't get into all of the corners, nooks and crannies), and some were face-to-face phone or iPad tours where the agent was speaking to the buyer(s).
Then there were Matterport videos, which provided a 3D "dollhouse" view that you could zoom in on different rooms and take a true 3D virtual tour. I didn't like these when they first came out. They were clunky and made me feel like I was playing some kind of video game.
Now there are different providers of these 3D tours. You can still purchase a Matterport camera or other 3D cameras, or a professional photographer trained in 3D tours can be hired. They are a lot better and smoother today and you can get a nice feel of the floorplan of each home and view floor-to-ceiling of each room included in the tour.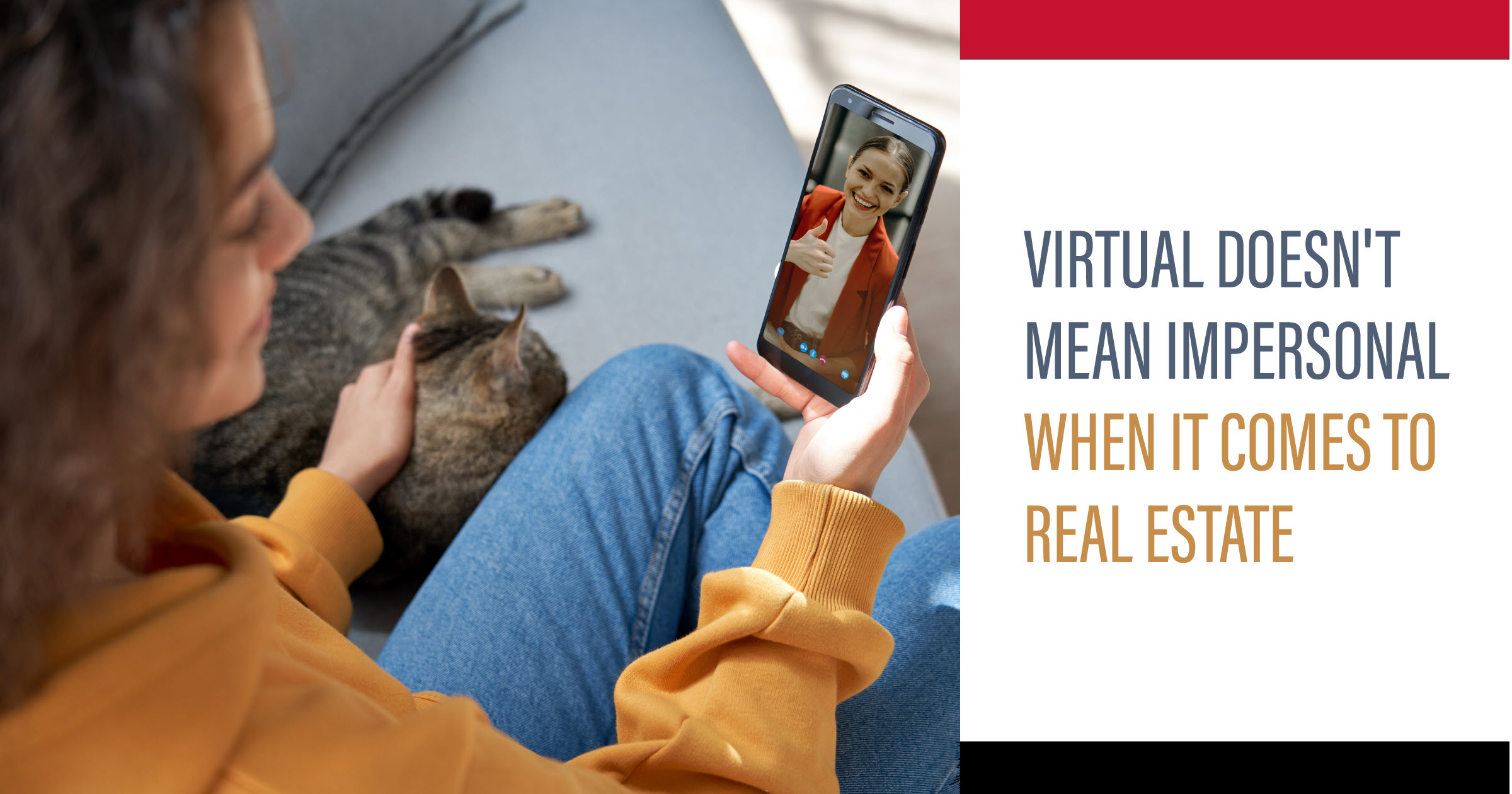 Virtual Tours Are as Close as You Can Get Without Being There
If you have a good real estate agent that will move slowly and explain things to you as they go through the house, inside and out, then it's the next best thing to an actual in-person showing. Your agent should be honest about anything they see, smell, or hear. Unfortunately, no tour has a smell-o-meter yet, so a good agent will mention that during the tour.
You might not be able to hear a squeaky floor or be able to feel soft spots or anything that doesn't feel right. Even with a slow and steady camera, these tours, usually done with cell phones, might not be bright enough for you to see everything, like stains on carpets or cracked floor tiles. So you need to trust your agent to be thorough and honest.
With Covid Still Prevalent and Spiking in Many Areas, Many Buyers and Sellers Will Revert Back to Virtual Tours
It seemed that when the curve was bending, buyers and sellers felt safer and were more willing to have public showings. There were still rules in place, like wearing masks and either using gloves or only having the showing agent touch anything, or no one touching anything and/or having everyone use hand sanitizer before and after.
If sellers went with "no touching", they would usually have all closet doors and cabinets opened. This doesn't really give buyers a true picture of what the house should look like in a normal situation. No one leaves all of the interior doors and cabinets open! You can't see how the kitchen really looks like if cabinets and drawers are all open. But some sellers had that rule - don't touch - with or without gloves or sanitizer.
So virtual tours weren't as prevalent once people began relaxing. I think we might be seeing them more often again with current spikes.
Who Do Virtual Tours Favor Most - Buyers or Sellers?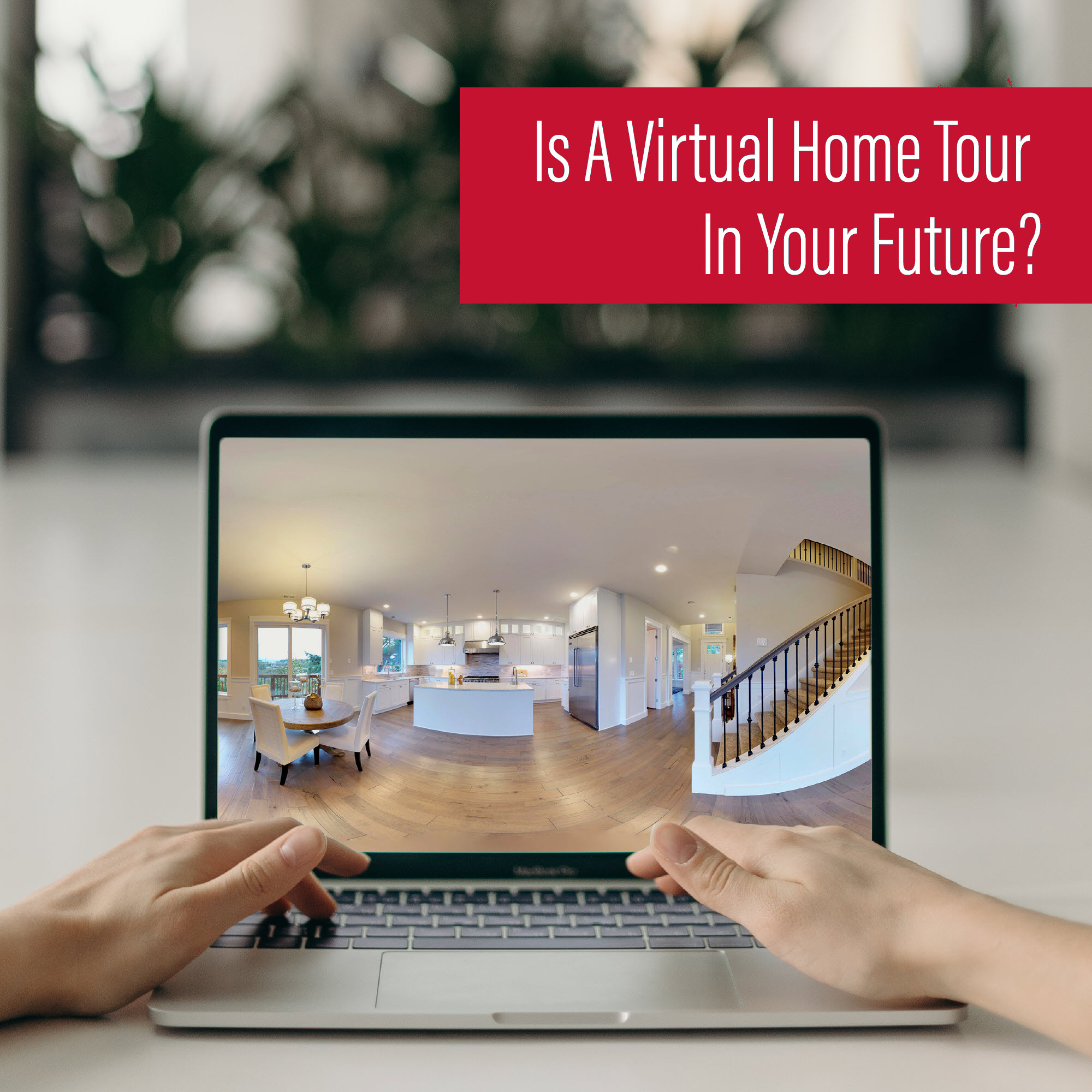 I personally feel they benefit sellers more than buyers. Even with another Covid spike, homes that are priced correctly are still selling in a day. So if the seller allows in-person and virtual tours, they're letting anyone see their house, either virtually or in-person.
However, if you're a buyer that is too afraid to go into multiple homes, a seller might not be as open to accepting your offer over someone who was actually inside the home in person. It's too easy to back out once you do view the home in person and that virtual tour just didn't convey true room sizes to you, or whatever you're now seeing that you couldn't before.
Would you actually make an offer on a home you haven't seen in person? Or are you using virtual tours to weed out the good homes that you'd like to view. Unfortunately, you might not have the chance to see a home in person if you wait a day or more to view the multiple tours and narrow them down. The best values will be gone by the time you get to them in person.
I Have Been Willing to Show Homes in Person Since the Pandemic Began
Real estate agents were considered an essential service so if there were buyers that wanted to see a home, I would show it. Unfortunately, there was a time period where no one knew what to do, and I wasn't showing homes because both buyers and sellers were too confused and afraid.
That finally changed and once showing mandates were enacted (masks, gloves, sanitizer, amount of buyers allowed in at a time with their agent, etc.), people started to feel safer. I felt safe showing 2 properties I owned (I lived full-time in one of them), and viewing homes to find our current place. I took all of the precautions, just like I do when in a store or restaurant.
For buyers - I've already mentioned how requiring a virtual tour might hamper your ability to be quick enough to make an offer, especially if you want to follow-up with an in-person showing. Your offers might not be able to beat out other buyers that saw the home in-person and wrote up offers before you're able to get in.
Sellers might not choose an offer from a virtual buyer over a buyer that actually saw the house via a normal appointment. If you're loyal to your current agent and they don't know how to do a virtual tour, then you'll have a big decision to make.
For sellers - if you only allow virtual tours vs. in-person showings, you'll be pushing away buyers that simply refuse to purchase a house sight unseen. By limiting buyers, you're setting yourself up for lower offers. There might not be multiple offers pushing the price up if you don't let buyers in that won't accept virtual tours only.
And if you do get an accepted offer via a virtual tour, those buyers will want to get in at some point, usually at the home inspection, and they might change their minds when they see your home in person. Do you want to go through that multiple times?
That means you accepted an offer (with possible negotiations), signed it, and the buyer's earnest money was delivered. If the buyer changes their mind once they see your place during due diligence (and this should be a contingency that their agent writes in the contract), then the buyer possibly lost inspection money and you have to return their earnest money and try to find another buyer. And it could all happen again.
If you really need to buy a place, you have to move quickly to get the best house in your price range. If you have to sell your current residence, you need to entice as many buyers to see your home and hopefully get multiple offers to get the highest price possible.
Call Judy Orr at 840-877-1549 to start your home search or to list your home in Scottsdale, Cave Creek, Carefree, North Phoenix, Fountain Hills, or Paradise Valley. Also call if you're looking at other areas than what is listed - I still might be able to help you. If I can't, I'll find you a great local agent that can.