Scottsdale Real Estate Buying Trend
Posted by Judy Orr on Thursday, March 23, 2006 at 5:54 PM
By Judy Orr / March 23, 2006
Comment
Over the past week or two, there has been an influx of activity with my listings and I've had 5 or 6 contracts presented in this short time period. I have noticed a real estate trend that I haven't seen in a long time. Some Scottsdale home buyers are coming in with very low offers.
I believe the lowest I received was $30,000 or more under the list price on a Scottsdale home for sale. Of course, my seller was upset and let me know that he'll hold onto the home and wait for a better offer rather than sell it at such a lowball price. In fact, not one of these lowball buyers has been successful in getting their offers accepted.
No matter if it's a Buyer's Market or Seller's Market, there will always be potential buyers that will make lowball offers. They're looking for that deal.
First-time buyers are listening to friends and relatives, especially their parents. The problem is that their parents probably purchased their Scottsdale home many years ago and aren't up-to-date on current prices for Scottsdale real estate. So they see current prices and feel they are way too high since they paid so much less many years ago.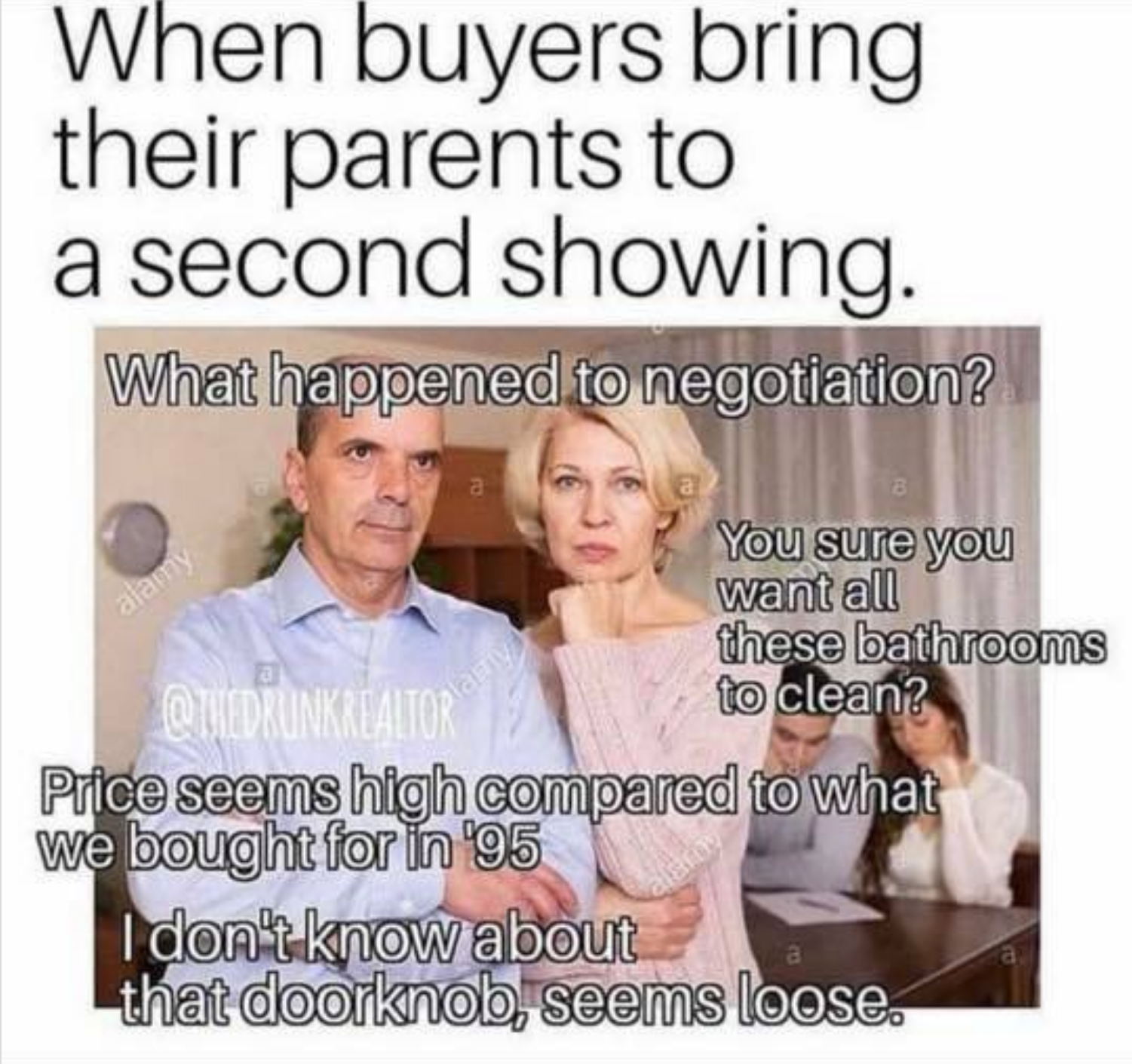 Sometimes, first-time buyers lose out on a house they loved because their offer was too low. If this happens a few times, they stop listening to their parents and will take their agent's advice on what offer will help them get the Scottsdale home they really want.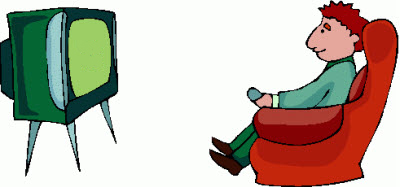 Other buyers watch home buying infomercials on how to get a deal (and with little to no money of their own). They might have paid a lot of money to join these real estate buying groups. Most realize that what they were taught isn't happening in the real world.
When I've had my own properties up for sale, I'm always flattered when any buyer makes an offer. Even with my experience as a Realtor since 1983, and buying and selling different properties, I still roll my eyes if I see a low offer. But I will negotiate.
What many buyers just don't understand is the fact that if someone was going to sell that low, they would most likely get multiple offers that would make the price end up higher. Let's look at this scenario:
The list price of a Scottsdale home for sale = $250,000
The buyer wants to offer $200,000
If this house has only been on the market for a short time, this seller most likely won't consider a $50,000 price reduction. Even if the house has been on the market for a while, they still might not consider going that low.
If they have a good listing agent, they will learn that maybe they are priced too high (if the home has been sitting without an offer for over a month). The agent will say they don't need to reduce by $50,000 to get it sold. The rule of thumb is to make a price reduction of 3-5% (unless the listing agent took the listing knowing the price was too high, which should have been explained to the seller upfront).
In this case, a 5% decrease would bring the list price down to $237,500. In many cases, depending on the price of a home, I suggest taking reductions of $5,000 at a time. If these were my sellers (and if I didn't think they were overpriced to begin with), we would reduce to $245,000 and give it more time.
But let's just say the seller wants a quick sale and agrees to go from $250,000 to $237,500. They have a very good chance of getting an offer. Even if it isn't a full-price offer, it will most likely be higher than $200,000. Let's say the buyer and seller agree to $230,000 - that's $30,000 more for the seller than if they sold to the buyer that offered $200,000.
It's difficult to get some buyers to understand this math. Many buyers make a lowball offer with the idea of negotiating with the seller - just to see how low the seller will go.
Lowball offers can upset sellers. Selling their Scottsdale home can be emotional, and lowball offers are like a slap in the face. I try to prepare my sellers never to take a low offer personally and to negotiate. But some are so offended they won't even look at another offer from that particular buyer. Or they will counter at full price. No discount whatsoever, because they're angry.
Buyers need to understand the consequences of making a lowball offer. Scottsdale home investors and flippers aren't emotional about the homes they purchase. They are looking for a deal and although they lose out on most of the offers they make, they will usually get a good deal at some point. They are more patient because it's a business deal for them.
But if you're a buyer that will live in your Scottsdale home, you need to understand that if you make a lowball offer, you might not get a chance to purchase that home. The seller might not negotiate, and might not even consider a higher price from you. Or another buyer that knows the Scottsdale real estate market and current prices will come along and get their more reasonable offer accepted, or at least negotiated to where the buyer and seller are both happy.
I will help you get your offer accepted, but you have to listen to my suggestions. I once had a buyer that had a very emotional connection to a home and wanted it badly (it had been owned by the parents of one of his friends and he had great memories there).
His lender told him not to offer my suggested offer price, but to offer a lower amount. He didn't get the house because another buyer came along and made a better offer. But it went back on the market! I told him that if he wants another chance he has to make a better offer than what his lender had suggested the first time around. He listened to me and got the house. I never used that lender again.
With my expertise and knowledge of the current Scottsdale real estate market, I will give you suggestions on the best offer that will make both you and the seller happy. Call me at 480-877-1549.