First-time Home Buyers Need Extra Help
Posted by Judy Orr on Wednesday, May 24, 2006 at 4:43 PM
By Judy Orr / May 24, 2006
Comment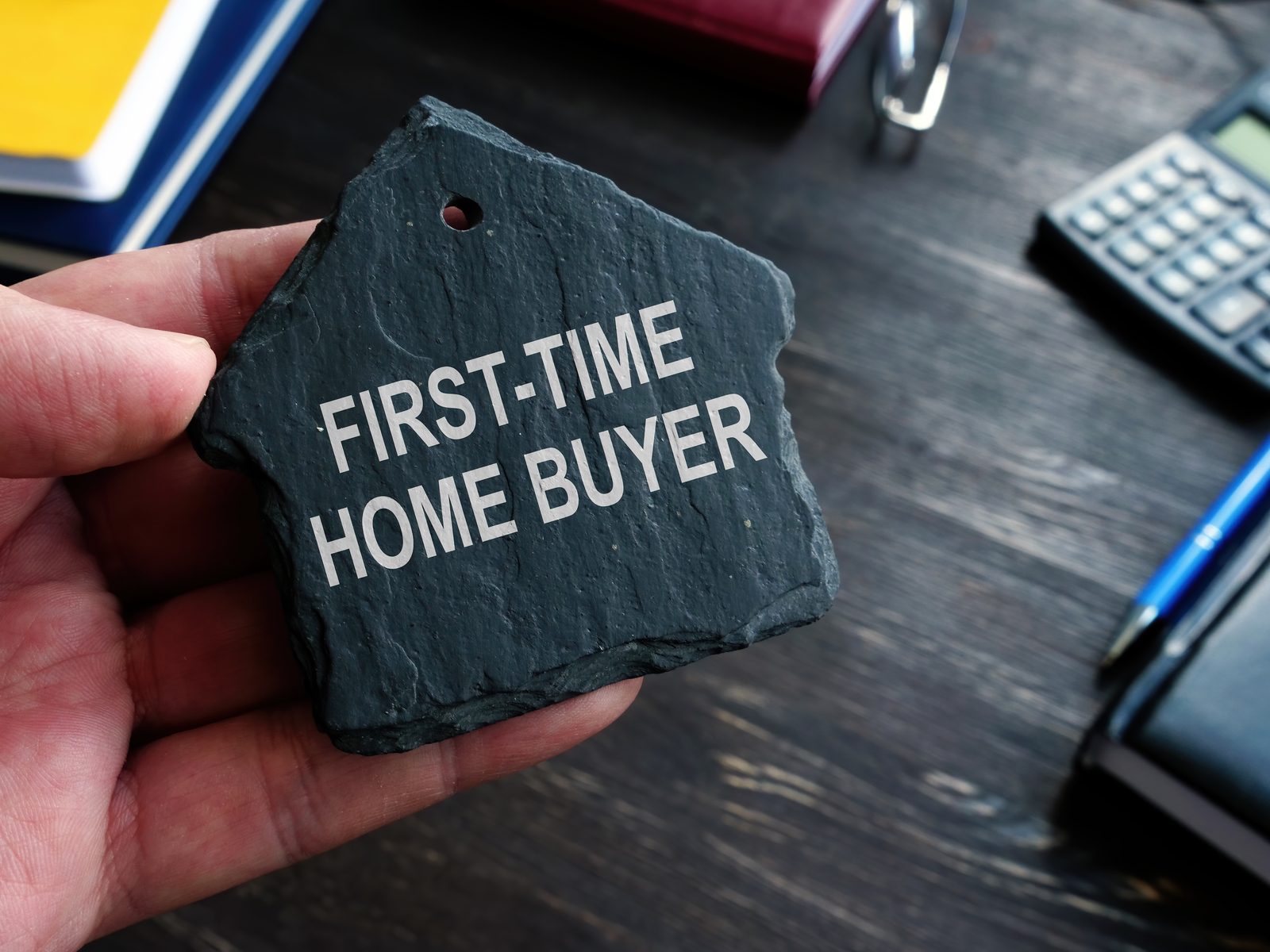 For a time in my long career, I was helping a lot of first-time home buyers. Lately, it has been mainly move-up buyers but I recently got a call from a hesitant first-time buyer just starting the process of possibly purchasing a home. It reminded me of the days when new buyers were the largest segment of my home buying clients.
I've always enjoyed working with first-time buyers, whether they were very excited to buy a property or if they were nervous and hesitant. I never push buyers and want to make sure they're well informed and are comfortable with their decision.
Even some experienced buyers need updating to the current Scottsdale real
estate market because many things have changed since when they bought previously. For example, many experienced buyers that need to sell their current properties first are surprised that few sellers will take a Contingent on Sale offer. They might have used FHA financing before and aren't aware of some changes made by FHA that might not make it as desirable as going conventional. They might have purchased in a Buyer's Market and now it's a Seller's Market.
But experienced buyers have at least gone through the process, even if there might be some changes now. They've written the large checks for the earnest money deposit and the even larger amount for the down payment plus closing costs. First-time buyers haven't gone through these financial experiences.
Another thing with first-time buyers is that many times they come with pre-conceived ideas from family (especially parents) and friends. I've had first-time buyers that have had to tell their parents to butt out because the parents were giving them bad information in today's market. Their parents probably haven't bought a home in a long time and are going by outdated prices, rules, regulations, and protocol.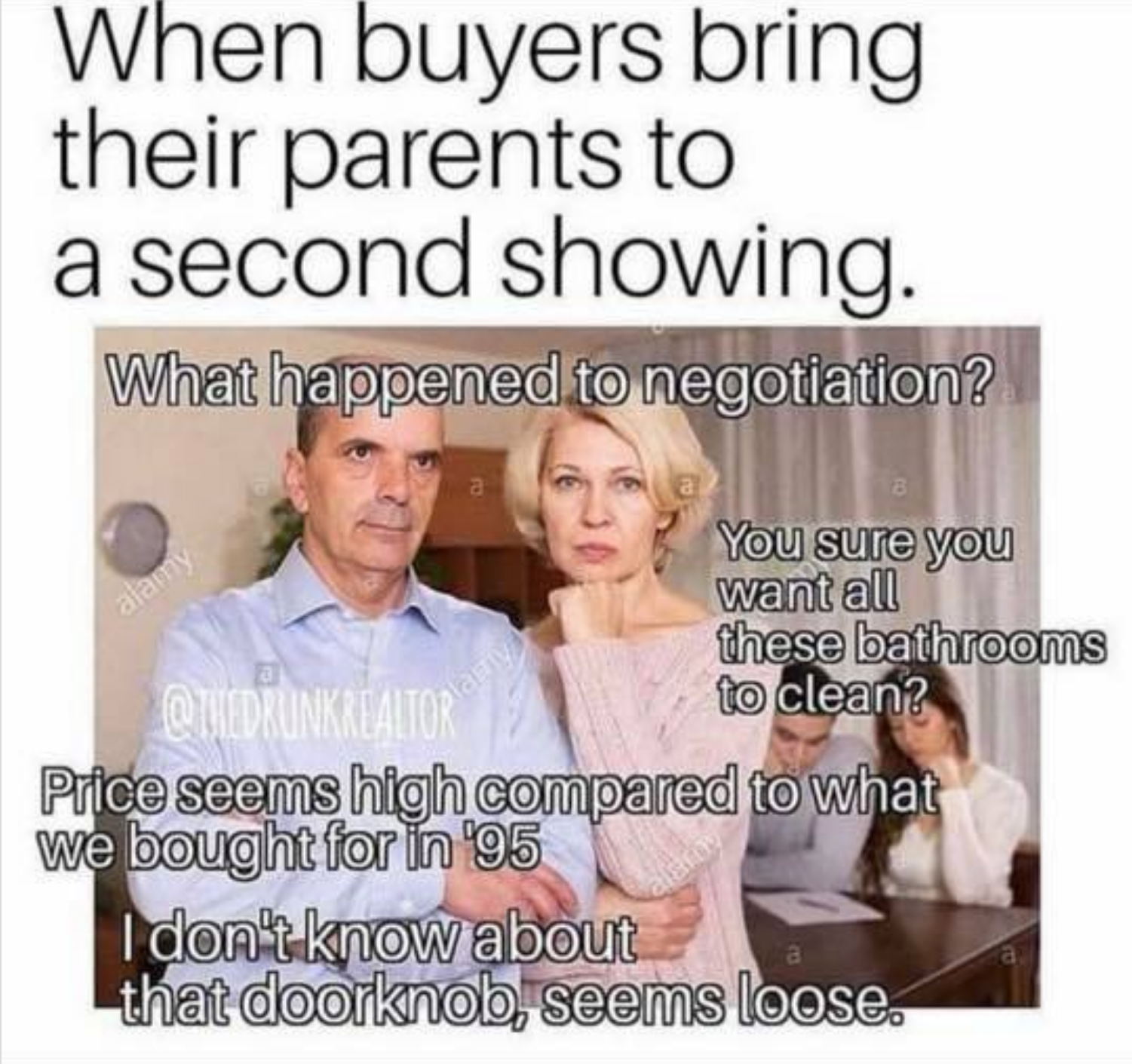 I like to teach buyers with information on how today's market works to empower them to make the best decisions. As with any buyer, I will point out any issues I can see with the property, and I always explain to them my thoughts about potential resale value. Some first-time buyers fall in love with an updated house on a busy street, without thinking about how things might go when they're ready to sell.
I'll also help buyers understand the pricing of homes in Scottsdale and the Valley, and they can become experts pretty quickly by looking at multiple places. I'll point out the house that has the best value. That isn't always the lowest-priced home. It could be a home that has been updated and the buyers couldn't do that update for less money on a home that is priced lower but doesn't have the same updates.
I love working with first-time buyers, so give me a call at 480-877-1549.