Does a Seller Have to Disclose a Haunted House?
Posted by Judy Orr on Thursday, October 14, 2021 at 9:20 PM
By Judy Orr / October 14, 2021
Comment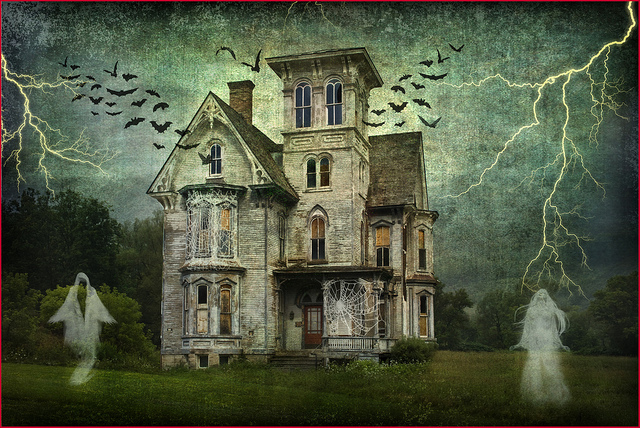 There are rules on what a seller and their agent need to disclose to prospective buyers about their home for sale. In Scottsdale and the surrounding Phoenix towns, we use a comprehensive disclosure form that the seller needs to fill out called the Seller Property Disclosure Statement, or SPDS.
There is nothing on the Seller Property Disclosure Statement that asks the seller if they are aware that their house is haunted. In the 4 decades I've been selling homes in Scottsdale, Cave Creek, Carefree, North Phoenix, and surrounding areas, I've never come across a supposed haunted house. At least no one has disclosed it and I've never heard back from buyers telling me that a house they purchased was haunted.
If a seller felt that their house was haunted, they are not required to disclose it. Why? Sellers and their agents have no legal duty to disclose "stigmas", which have no direct physical impact on a home. Such stigmas are personal to different people - some might not care about them while others might.
What are other real estate stigmas for home selling?
Other stigmas can be a murder or any violent act that occurred in the home, including suicide. It would be bad memories for the surviving homeowners, but doesn't affect the property itself.
Another stigma would be if someone died in the home. As long as the death didn't affect the house itself, this doesn't have to be disclosed. An owner that had HIV or falls in a class protected by discrimination laws do not have required disclosures for future buyers.
The one crime that does have to be disclosed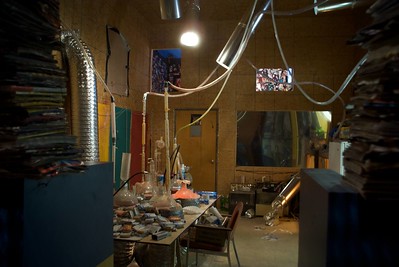 There is one crime that has to be disclosed and that is if the property has ever been used as a methamphetamine, ecstacy, or LSD lab. Sellers chuckle when they read that line and some are actually shocked.
A home that was used to create methamphetamine leaves toxic residue that can be absorbed into walls and floors plus window treatments & furniture, causing illness in future residents, especially children. A home that had a meth lab needs to be completely remediated before it can be considered safe to live in again.
Personally, I wouldn't want anything to do with a home like this. Why take the chance? Even if the home was a low price or remediation was done and proven, I'd never feel comfortable.
Other ways to find out if stigmas exist in a home
Neighbors are the best way to find out if a stigma exists in a property you're interested in. However, you might not find this out until after you purchase the home. You might be lucky enough to find a neighbor outside that will tell you, as a prospective buyer, any secrets they might know about the home. Some of this information might not even be true.
There are other resources you can pay to find out certain things for a fee. You'd have to do an online search to find such a "house detective" company.
Some sellers will be honest
Even if not required by law, some sellers figure you're going to find out eventually, and will let you know upfront, or they will allow their agent to pass on the information. An agent cannot pass on this kind of information unless the seller gives them permission. They are only allowed to disclose material defects they're aware of.
Would you buy a haunted house?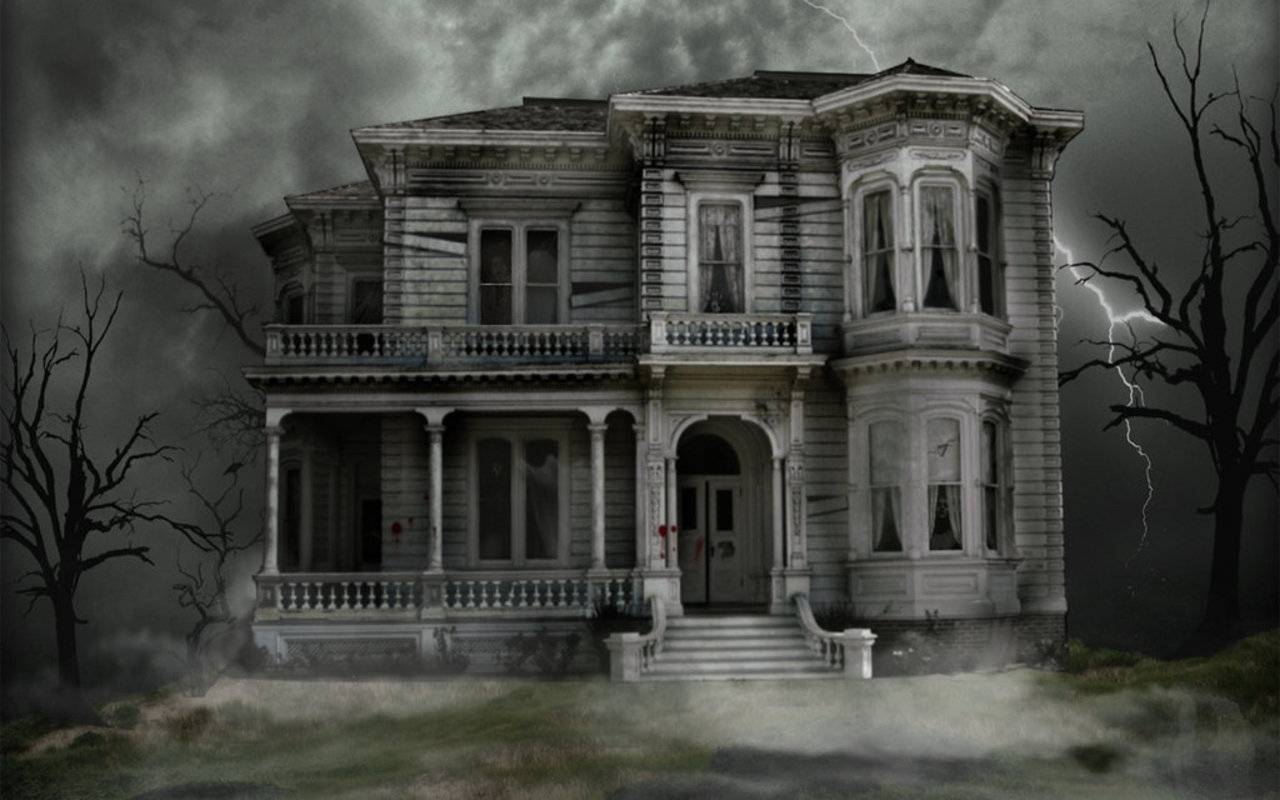 Some haunted houses are sought after and can actually sell for a premium because of it. Many buyers will shy away from a house that had a murder or other grisly crime committed in it. I've had buyers ask me if someone died in the house, and since I wouldn't normally know that, I have to explain that even if someone did, the agent or seller is not required to let us know.
John Wayne Gacy's house was demolished, but another house was built on the lot with a different address. Not sure how I'd feel about a new house built on the site of a serial killer's house where he actually buried bodies in his crawlspace.
I don't think being told a house I loved was haunted would stop me from buying it. I think that's because I'm extremely skeptical about haunted houses. I've never been faced with a home that had a murder or death, although I always wondered if the owner of the first house I ever bought died in the home - I purchased it as an estate sale through the family.
If you're in the market for a home, haunted or not, in Scottsdale, Cave Creek, Carefree, North Phoenix or surrounding areas, call Judy Orr at 480-877-1549.
Photo of meth lab provided by Nathan Russell