MORE HOME BUYERS SEARCH THE INTERNET FIRST
Posted by Judy Orr on Thursday, February 9, 2006 at 1:14 AM
By Judy Orr / February 9, 2006
Comment
UPDATE: Please note this post date. The figure stated below keeps rising, it is now way above 90%. Print advertising has all but died out. Many brokerages have completely cut out all print advertising.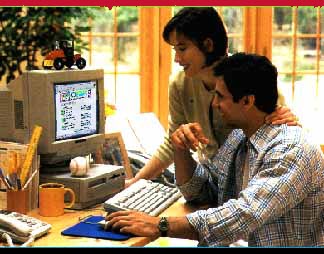 According to the National Association of Realtors® (NAR), Internet usage has risen among home buyers. In 1995, only about 2 percent of home buyers surfed the Internet. Today that figure has risen to 77%, up 3% from 2004 (see UPDATE above).
This is the reason I use multiple social media sites and invest time and money into my Scottsdale area website. These attract buyers to my site so they can see all of the Scottsdale and surrounding towns (Cave Creek, Carefree, North Phoenix, Fountain Hills, and Paradise Valley) available listings and to be able to view the entire FLEX MLS (our local Multiple Listing Service).
Our MLS Search
This website offers one of the best Scottsdale home searches available. We're local, unlike many of the big 3rd party sites.
You might think it's best to contact the listing agent on a particular Scottsdale

listing you might be interested in. Many buyers feel they'll get a better deal if they work with the listing agent, but that's not true at all. If anyone is going to get a deal, it will be the seller, depending on what is on their listing agreement.
If you still think you'd rather speak to a listing agent and think the big, national real estate websites will connect you, it is doubtful you'll ever get the actual listing agent. That's because you would be considered a "lead" if you make an inquiry on a home. The agent you get set-up with will be one of the many agents paying to get leads like you. They will most likely not be the actual listing agent.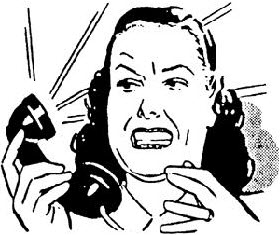 The worst situation is that some national websites will send your contact information to multiple agents, who will all try to contact you. Your phone will be ringing off the hook and you'll be getting texts and e-mails from up to 8 or more agents! I believe they do mention this (probably in small print) on their websites, but most buyers don't notice.
With this website, I am the only agent that will contact you. If I'm busy with another client and can't get to you immediately, my husband is my assistant and he might call you to let you know when I'll be calling you back about a listing. That's it!
You can create multiple searches and save them all. We have a great selection of search parameters so you can hone your Scottsdale home search down to what you're really interested in. Once you set your search up, you'll be notified when properties come on the market that you'd be interested in based on the personal search you created.
I always try to provide as many photos as possible for my listings and I also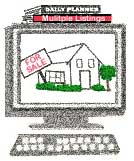 create single property websites - an entire website for an individual home for sale! However, the listings on my website are from the entire MLS and they aren't all mine. I don't have control over how many pictures, or the quality of them, that other listing agents provide.
If you have specific questions about a certain Scottsdale home for sale, I will immediately contact the listing agent to get the answers. This way, I'll be giving you 100% representation, and you won't be dealing with the listing agent, which is then considered dual agency. That's where the listing agent is now more like a "middleman" and can't give full fiduciary representation to either the buyer or the seller. Dual agency is illegal in some states because of this.
Call Me if You See a For Sale Sign on a Scottsdale Home You're Interested In
The next source for homebuyers is the For Sale sign in front of most homes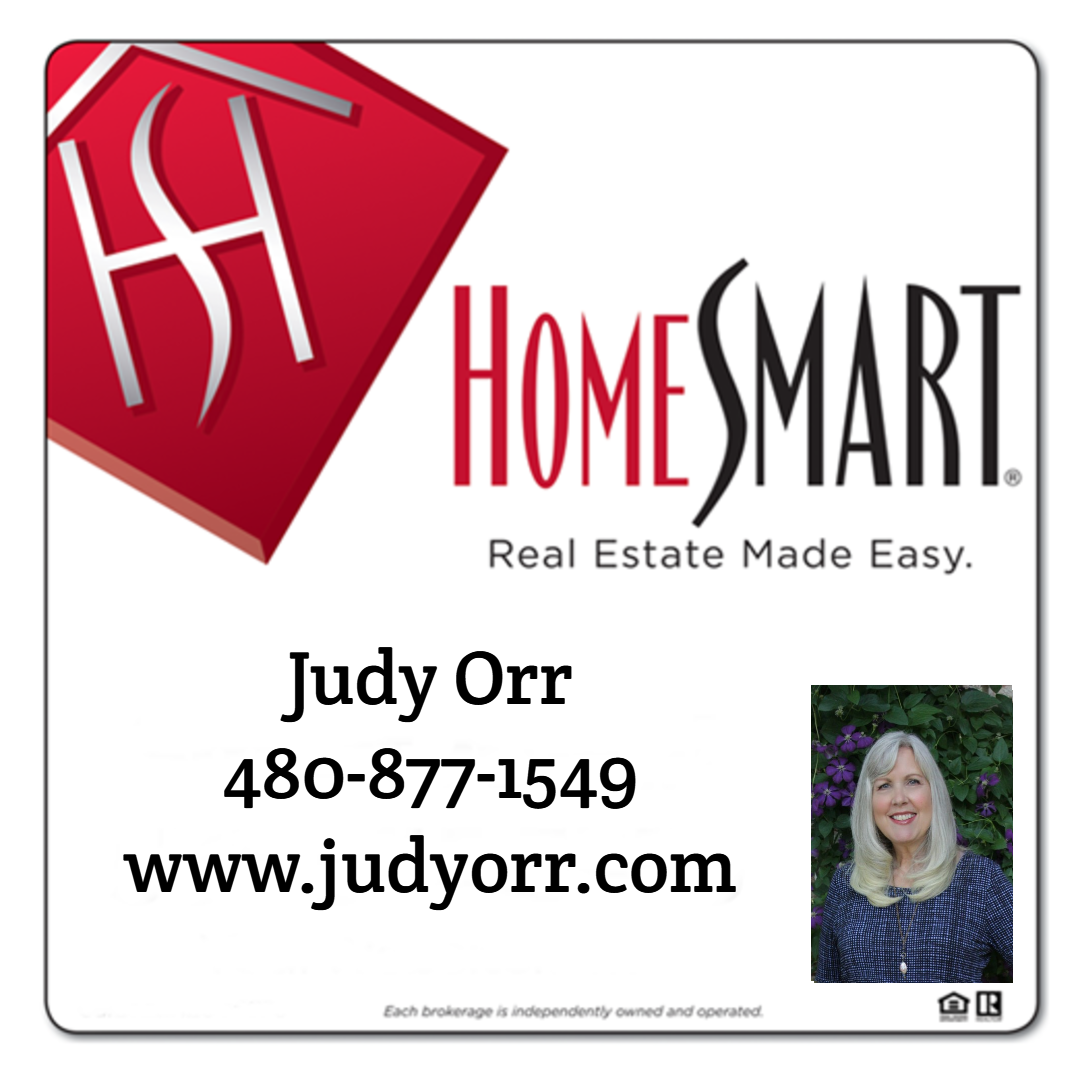 on the market. This information is based on a survey conducted by the National Association of REALTORS titled NAR 2005 Profile of Home Buyers and Sellers.
If you call on the sign you'll get the listing agent, and I already explained why it's not in your best interest to work with an agent that isn't giving you 100% representation. Think about it, the listing agent is trying to sell the home that he or she has a Listing Agreement with, which is a contract between the agent and the seller to get that home sold.
Take advantage of finding your next home on the Internet by using the Advanced Scottsdale Home Search. You might prefer using our map search. Search the areas you're interested in with your price range, number of bedrooms and baths, and any other amenities you might need.
Call Judy at 480-877-1549 if you have any specific questions. Give me a call even if you think the house might be out of my area. My list of communities served (Cave Creek, Carefree, Scottsdale, North Phoenix, Fountain Hills, and Paradise Valley) are just bordering towns to my main area.