Avoiding Damages on Moving Day: This Is What You Need To Know
Posted by Judy Orr on Friday, October 9, 2020 at 11:08 PM
By Judy Orr / October 9, 2020
Comment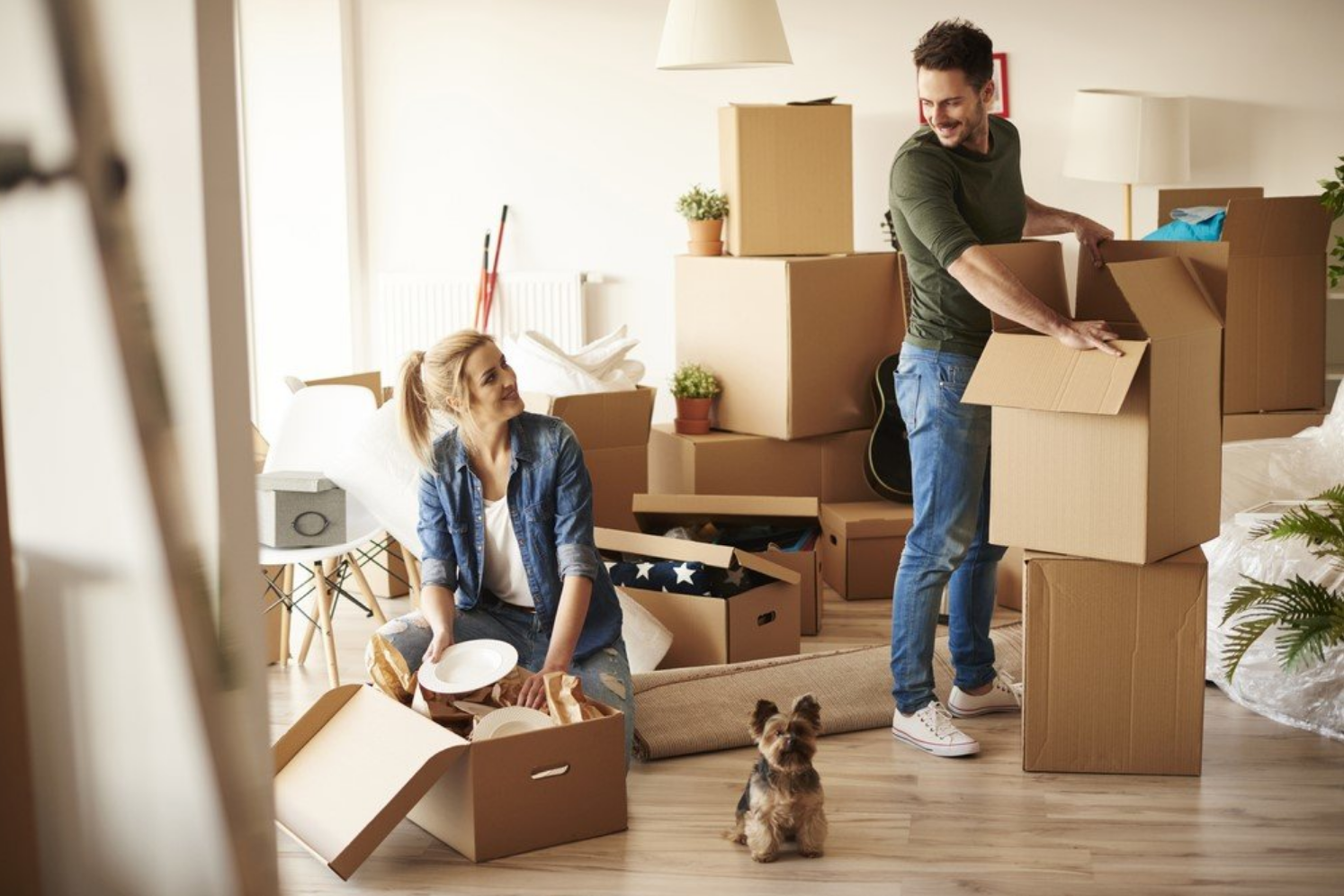 Everyone is nervous about something bad happening on moving day. The majority of the mishaps one might hear and read about are, fortunately, very preventable. Supplies and know-how make the packing process a breeze, and turn moving day from a stressful trial to little more than a usual chore. Adding a few extra items to a pre-move checklist and learning a few tricks of the trade helps anyone prevent damages during their move, no matter how far their items will travel.
Avoiding Damage to Your Items
The packing process for fragile items is mainly uniform. First, the items should be coated with some sort of protection. We recommend wrapping items in bubble wrap or packing paper. The added layer of protection helps absorb any shocks caused in motion when the items are transported. Of course, these items should be packed away in boxes, if they're small enough to fit. Extra bubble wrap or packing paper should be used to fill up any moving boxes with leftover space. Items that are not tightly packed away in boxes can shift in transit, and the motion can cause damage.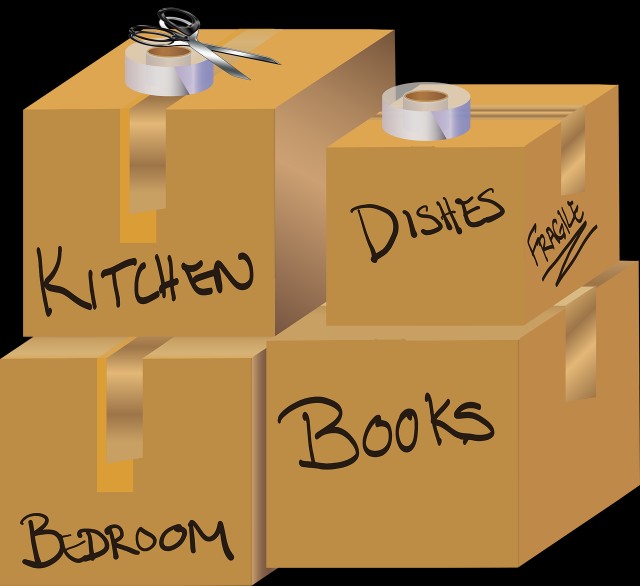 The quality of each moving box also helps prevent damages on moving day. Professional moving companies commonly use what are called "double corrugated" moving boxes. The two sheets of corrugation both help to absorb outside shocks when the box is in motion. Any risk of damage when boxes slide and touch one another is significantly diminished if the boxes are full of buffer materials like packing paper, and made of corrugated cardboard.
When it comes to packing furniture, corrugated cardboard generally can't be relied upon. Usually, the furniture pieces are too big to fit inside one box. But moving blankets are an ideal substitute. Wrapping each furniture piece in a bunch of moving blankets and taping the blankets down should do the trick. Without any blankets available, a resourceful mover may be able to fashion a huge makeshift box by flattening their corrugated cardboard and taping multiple boxes together.
Avoiding Damage in Your Home
The items that go inside moving boxes aren't the only damage liabilities during the moving process. Scrapes and scratches to walls, floors, and other parts of the home someone is moving in or out of are all too common relics of a sloppy moving process. Fortunately, there is plenty of equipment available to help prevent this kind of damage from occurring during the moving process as well.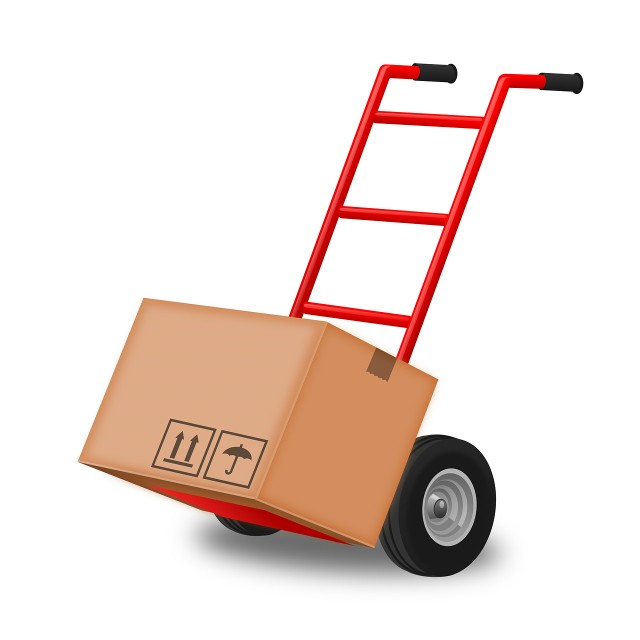 The equipment item known affectionately as a "dolly" is one of a mover's best friends on moving day. A dolly is a flat cart with wheels that items are placed on top of to transport them without needing to lift them. Dollys can prevent damage to floors that could be caused by abruptly dropping these items or dragging them on a floor. The more cautious home mover can also equip masonite film to cover their floors for an extra layer of protection.
Typically, professional movers will do their best to prevent outside elements from entering the home environment. Pros will often use shoe covers, or "booties", to prevent any of those elements from tracking off their footwear onto the floors of the moving origin or destination. With booties, dollys, and masonite, protecting a home is not that difficult. Movers can also call upon extra blankets to help cover walls or other surfaces in the home to prevent them from being damaged. Any other thicker, malleable items like towels or rugs can also be used to prevent certain damage in a pinch.