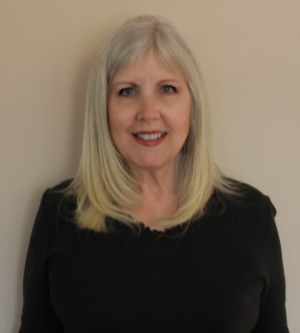 Judy Orr has been licensed since 1983.  She was 8 months pregnant with her 3rd child when she took her test, which she passed, despite the baby kicking and the uncomfortable desk she had to sit at.
Judy is now with HomeSmart corporate in Scottsdale.  Her husband Jimmy Herter is her assistant and transaction coordinator.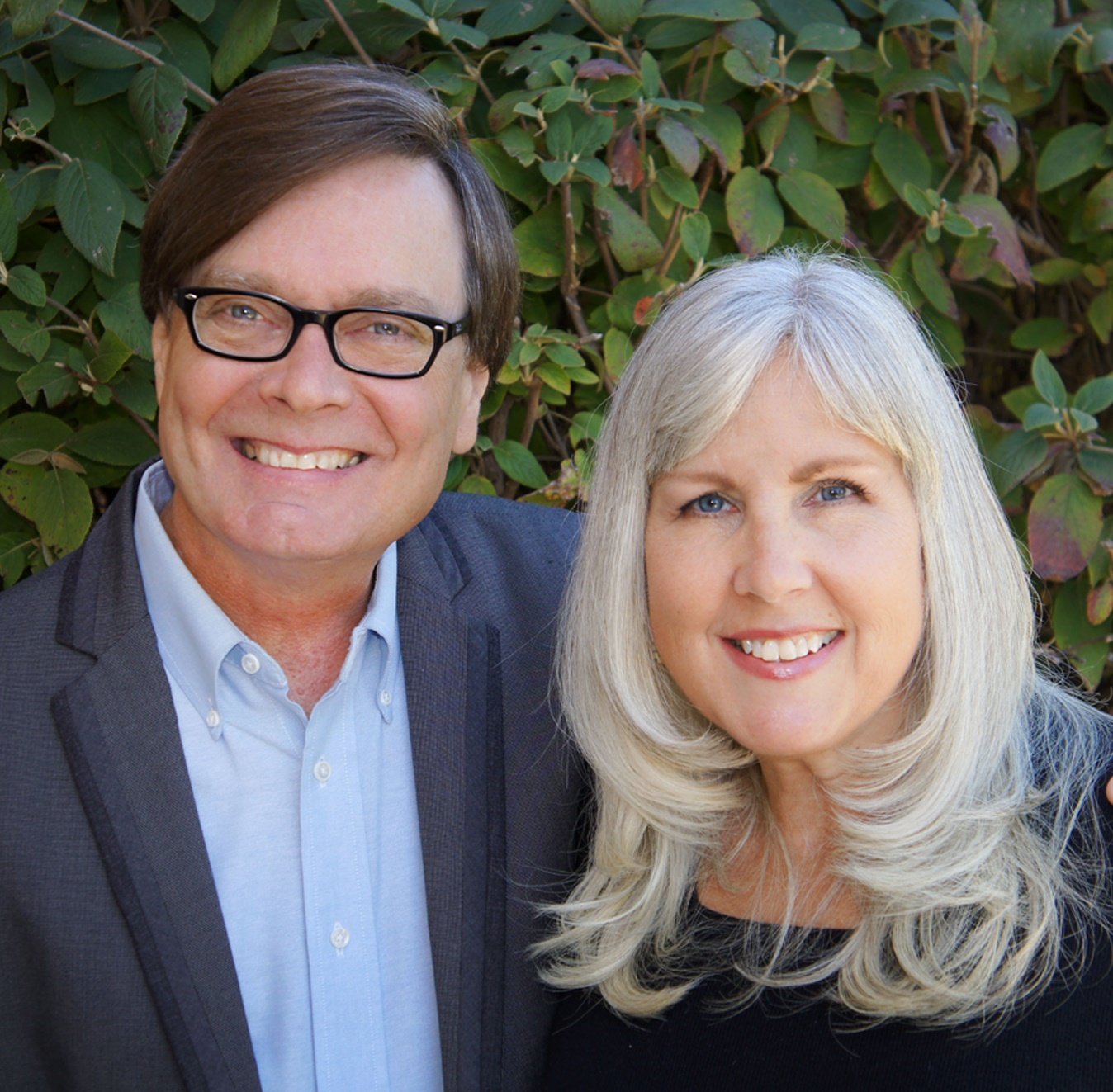 Judy started her career with a local Century 21 office and was with them for 22 years.  They were like family but Judy was never happy with this family-owned franchise that lacked the professionalism that she wanted.
She then joined a different local office and the Broker told her that his business model was built on HomeSmart.  Judy had never heard of HomeSmart at the time since she was still residing in the southwest suburbs of Chicago.  
Judy's husband, Jimmy Herter, got his Illinois real estate license in 2011.  It was around that time that Judy's brokerage moved out of their main area and Judy and Jimmy were trying to figure out what brokerage they wanted to switch to.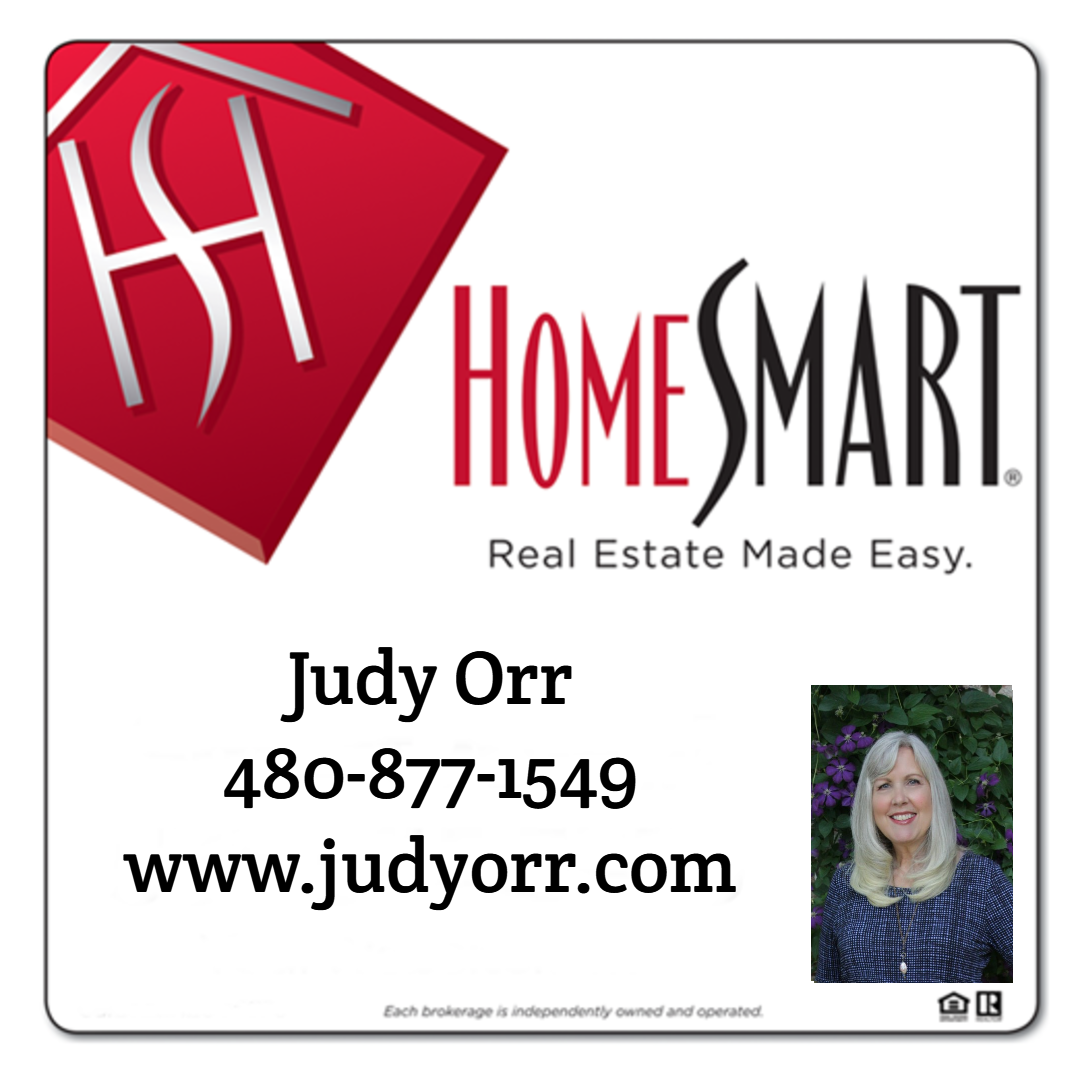 Then Judy got an e-mail inviting her to join the new local HomeSmart office that was opening in her main town!  They both joined and never looked back.  They were the top agent and team for many years.  Even when that brokerage grew by leaps and bounds with hundreds of agents, they were still able to hold top place against larger teams.
They owned a 2nd home (a townhouse) in Scottsdale for around 11 years.  Since they were actively selling real estate in IL, they were never sunbirds.  They would just visit their townhouse whenever they had the chance.
Judy's parents had retired to Mesa and Jimmy actually lived in AZ for around a year when he was younger and on his way to California with his band members.  They now reside in AZ full-time.
Jimmy's mantra is "we love our people".  This means we work hard for our buyer and seller clients.  We try to make this huge financial decision as fun and stress-free as possible.
Our Buyers
We've had new buyers that were astonished at how different we were from other agents.  We weren't in a hurry to get them to buy something - we took our time with them.  We explained everything to them so they became knowledgeable about the current market and how the transaction works.  Here is one of our many testimonials word-for-word:
Judy was the perfect realtor. She was always one step ahead and was very knowledgeable and helpful whenever we had any questions. I would absolutely recommend her to anyone looking for a home. Compared to some of the other clowns we worked with, she went above and beyond our expectations. We will definitely contact her again when looking for our next home.  Jonathan Z
Illinois is an attorney state, and our buyers would call us directly with questions because they trusted our honesty and expertise.  The same happened with their loan officers - they would call us first or after a talk with their lender when things weren't explained to their understanding.
Judy learns what her buyers want very quickly.  During the search, Judy will point out things in listings that she knows isn't something the buyer wants.  Then it is up to the buyer whether they want to see that property or pass it by.
She is very interested in a property's resale value.  She doesn't want you to purchase a place and not be able to sell it down the road.  She will point out anything she can see that is negative during a showing.
Judy will create a Comparative Market Analysis for her buyers for any property they're interested in.  Even though a buyer learns to know what they're going to get for their price range after seeing homes, Judy will back it up with current data.
We love working with buyers, so give Judy a call at 480-877-1549 to get your search started.
Our Sellers
Judy and Jimmy have sold multiple properties themselves.  We have also flipped homes.  We know how selling works!
Judy will provide a complimentary walk-through of your home and give you a list of her recommendations to get you a quick sale at top dollar.  She doesn't want you to spend a lot of money, and in many cases, it's just moving furniture around and de-cluttering.
Judy has listed homes where the sellers followed her recommendations and their homes sold quickly.  A few examples:
One seller had a nice house but it was located on a dead-end street with a junior high school at the end, just a couple of houses down.  Across the street were some apartment buildings that didn't look so great.  They followed every suggestion she made and their house sold in a day!  It wasn't a Seller's Market at the time.
Another family took Judy's advice and decided not to move after all!  They were a large family and wanted a bigger house.  Judy suggested they de-clutter the lower level family room.  Once they did that, they realized their house was big enough after all and that they just had too much junk.
Another man almost changed his mind after he followed Judy's recommendations and looked at the pictures of his house.  He said, "it's beautiful!  Why am I leaving?"  That one sold quickly too.
These are just a few examples.  Judy would never tell you do something she and Jimmy wouldn't do to sell their own house.  
She understands that selling a home can be very stressful and will empower you with current knowledge on selling a home.  You will be given a Comparative Market Analysis (CMA) that is as closely prepared to a certified appraisal as possible.
Judy knows how to promote a property in any market.  She will share her marketing efforts with you and will keep you up-to-date.
You will be provided with professional photos.  Your home will have its own website.  This website will be sent out to social media plus Judy's blog.
Judy will always ask agents that show your property for feedback.  She will explain feedback to you before you list, and how some agents won't give it.  She will tell you other forms of feedback.  She'll communicate any feedback she receives to you. 
She will explain how open houses work (they rarely sell the house and are truly used for the agent sitting the open house to find unrepresented buyers).  If you still want one, she will set it up and promote it to get the biggest audience possible.
She will negotiate for you with your best interests in mind.  She will explain the consequences of different negotiations.  This would be price, home inspection issues, possible appraisal issues, and finally, if something comes up at the final walk-through.
Judy has listed many expired properties.  One of the biggest complaints these sellers had was that their agent listed the home, put a sign up, and they never heard from the agent until the listing was ready to expire.  We keep up communication with you, and will set-up contact with you how you prefer it.

Judy has the same goal as her sellers - to get the property sold at the highest price possible, in the quickest timeframe, and with the least inconvenience and cost to her sellers.  Give Judy a call at 480-877-1549 if you're thinking of selling your Scottsdale or surrounding areas home.
Personal Info
Judy has 3 grown children and 3 grandchildren.  She and Jimmy also have 3 little dogs they adopted from different shelters.  They also have a cat that they got from a prior seller who was moving to a new state and took her 2 dogs but didn't want to take the cat.  They enjoy traveling and are unapologetic tourists, even in their home state of Arizona.  They also love taking photos of their travels.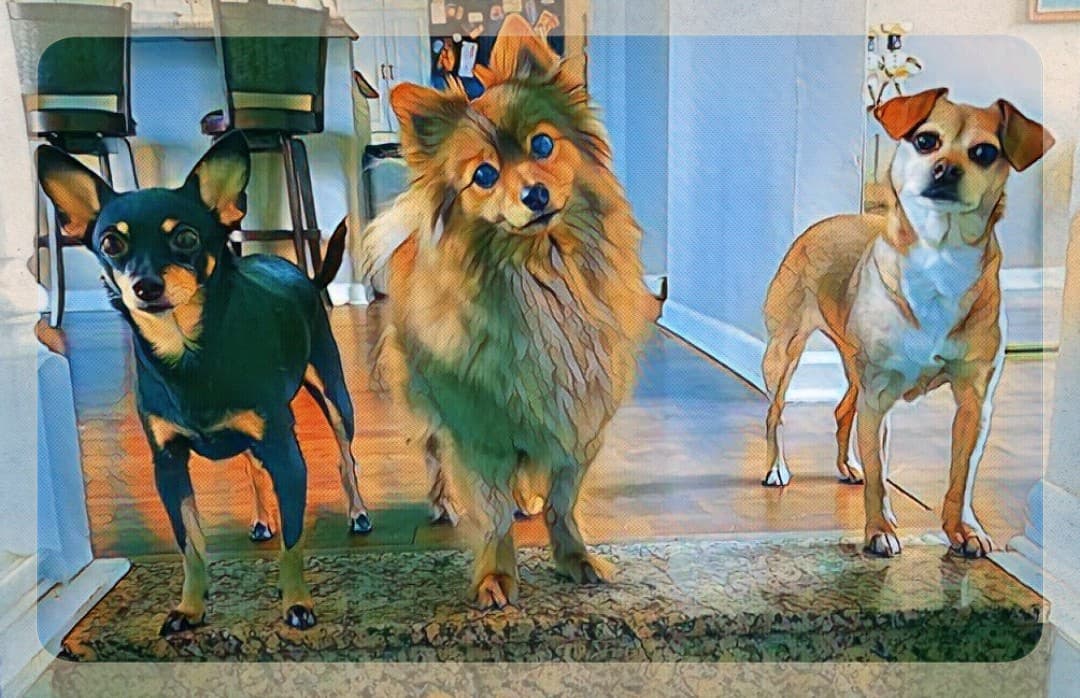 From L to R - Monkey, Pumpkin Pie, and Daisy May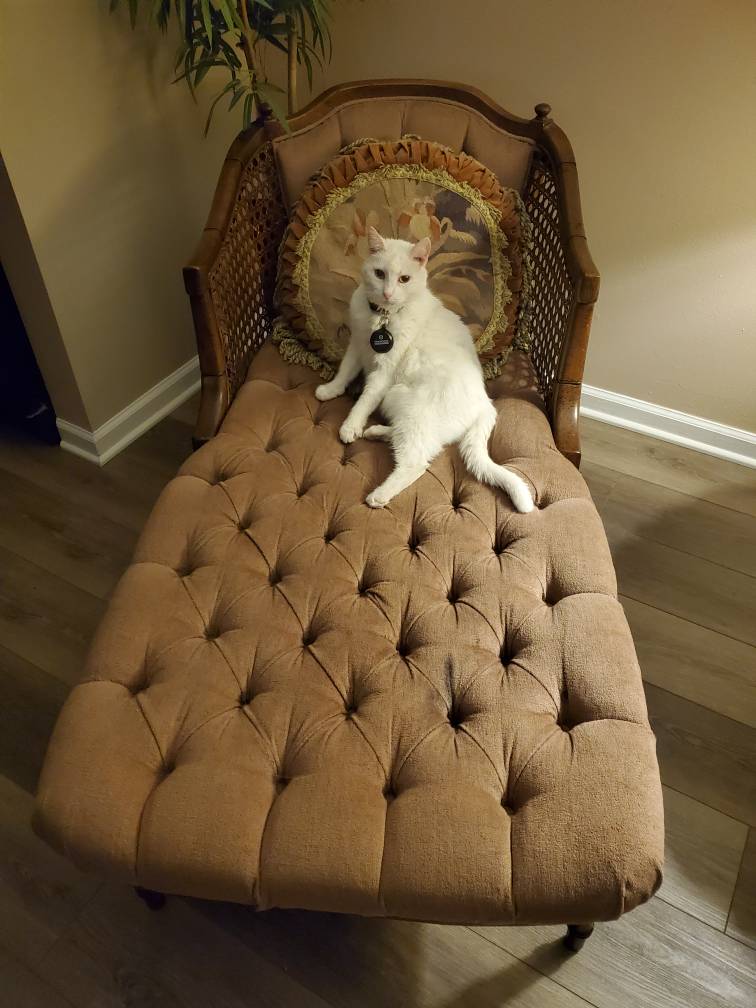 Sugar
As mentioned, Jimmy is also Judy's real estate assistant and transaction coordinator.  He is also a musician and has played in many bands.  He sings & plays multiple instruments.